Central Wisconsin Wood Turners Club
From advanced wood turners to first timers, the Central Wisconsin Wood Turners Club is an informal club offering a learning atmosphere with hands on assistance.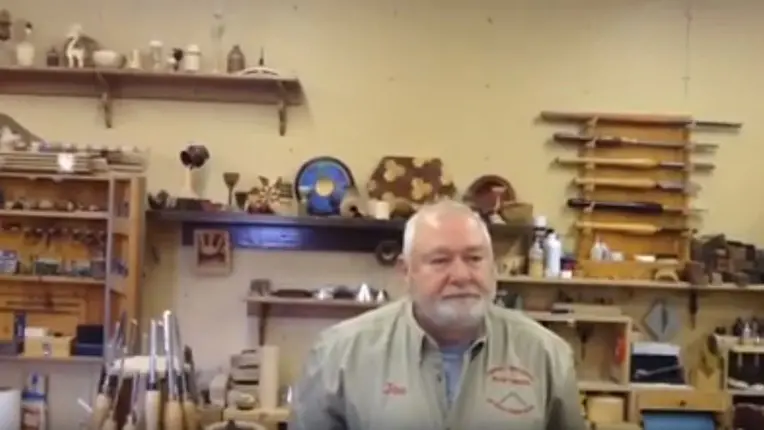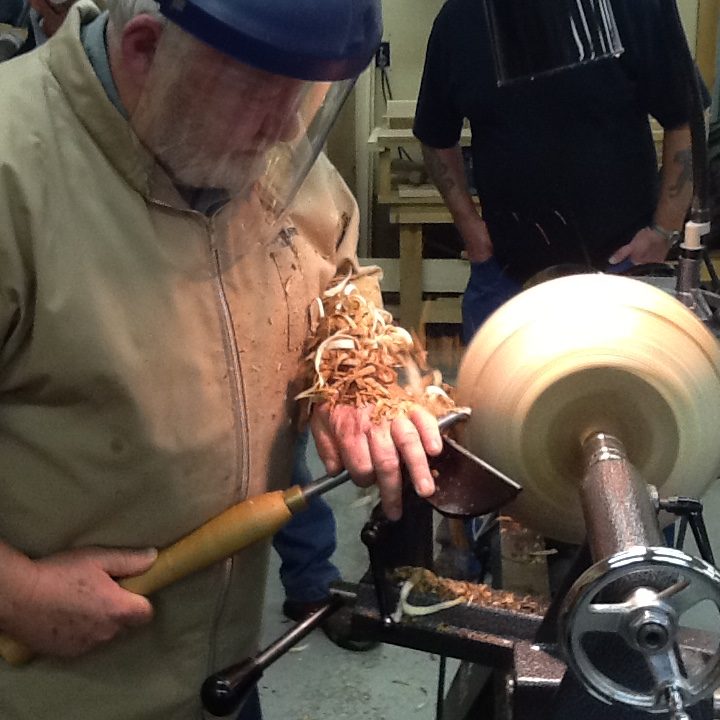 What We Do
We will have a lathe at each meeting for demo's and learning purposes.
Bring your questions, stories and experiences both good and bad. This is an excellent opportunity for anyone wanting to start wood turning to get answers to all your questions.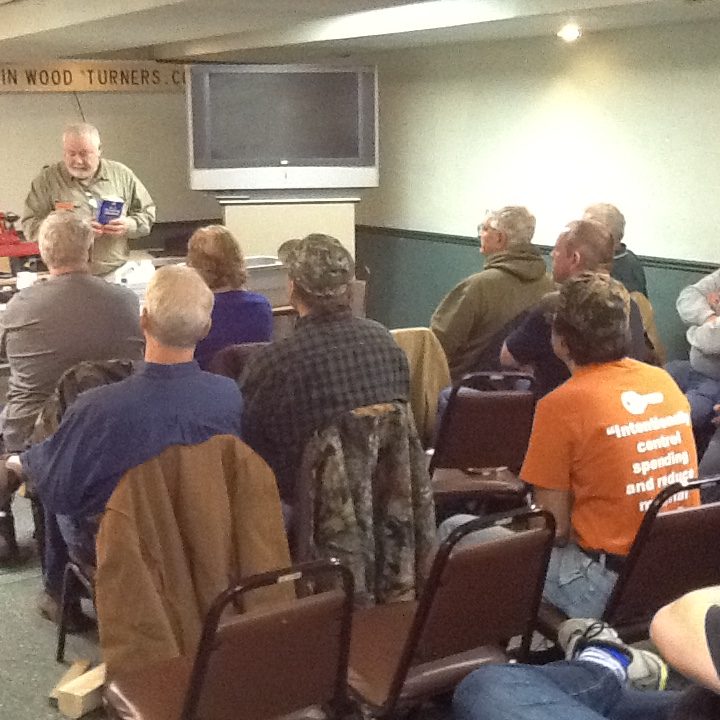 About Our Group
Welcome to Wisconsin Rapids Area Wood Turners Club.
We are a non-profit group of wood turners, determined to bring arts and craft turning to the Wisconsin Rapids and Central Wisconsin.
There are no fees and no obligation to attend the meetings.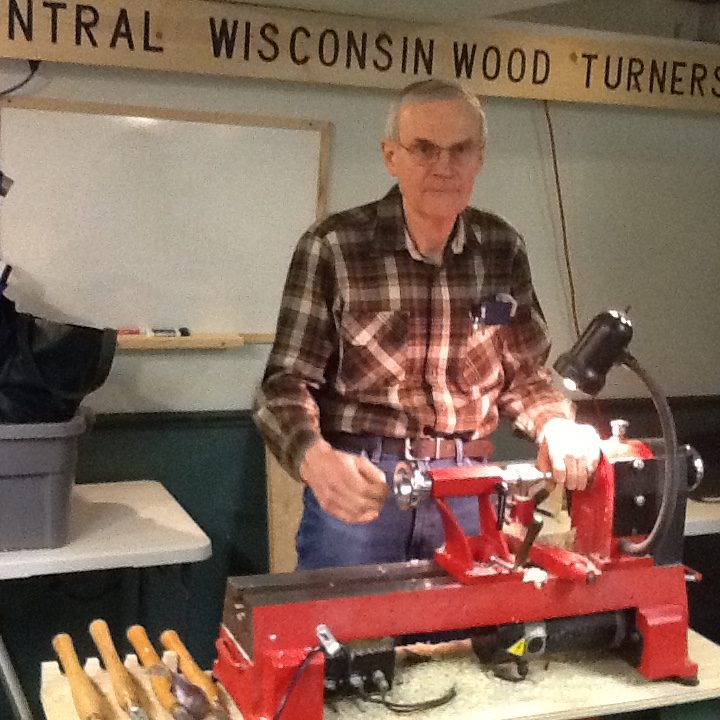 Get In Touch With Us
We meet every 2nd Thursday of the month from 6:30 - 9:00 PM
Call (847) 687-2150 for more information on meeting times.
Latest Projects
If you're like most woodworkers, you are constantly looking for fun new ideas and challenging projects. Check out the latest creative projects from the Wood Turners of Central Wisconsin.
Here is a special project that we are doing for The Beads of Courage program for children.