Central Wisconsin Wood Turners Club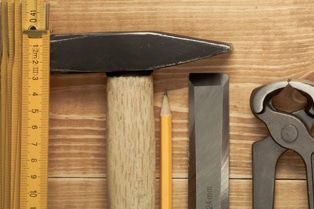 What We Do:
We will have a lathe at each meeting for demo's and learning purposes.
Bring your questions, stories and experiences both good and bad. This is an excellent opportunity for anyone wanting to start wood turning to get answers to all your questions.
In the future this site will include:
Photos of finished projects
Up coming projects
Market place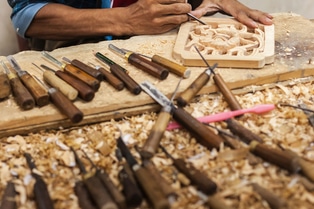 About Our Group
Welcome to Wisconsin Rapids Area Wood Turners Club.
We are a non-profit group of wood turners, determined to bring arts and craft turning to the Wisconsin Rapids area.
There are no fees and no obligation to attend the meetings.
We meet every 2nd Thursday of the month from 6:30 - 9:00 PM